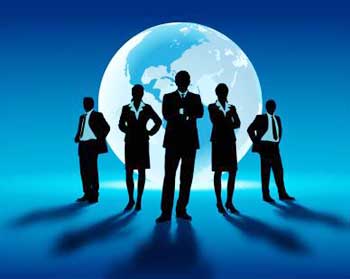 About us
Vinjyan Foundation
, an educational and charitable trust registered under the Indian Trust Act is a social enterprise formed by a group of academicians, philanthropists and professionals with social commitment hoping to aid aspirant talented young minds to meet the future challenges with the motto,
VISWAJEEVANAN JNANAM
(Knowledge is the nectar of life).
The world is looking to India for all the human solutions, for which the talent has to be identified and honed to become worthy participants in the entrepreneurship and employment scenario of the future. To enable our youth to benefit in the new environment ,new design with the seamless confluence of various culture, catering the needs of research and advanced study with international aspects of education, bridging our rich and varied cultural tradition, human resource development and in general, to promote excellence at all levels of our educational pyramid. Committed to provide quality driven, career oriented technical and management education, the ambitious group plan to set up an educational complex at Elenji, near Piravom of Ernakulam district bordering with Kottayam, the first 100 per cent literate district in India.